Um, so, thanks to Alex Bracken, i discovered that Penguin's catalog for Summer 2010 is out--- and it has the YOU WISH cover in it! So, I guess I can share!
I don't think this is final-final, but here's what's in the catalog: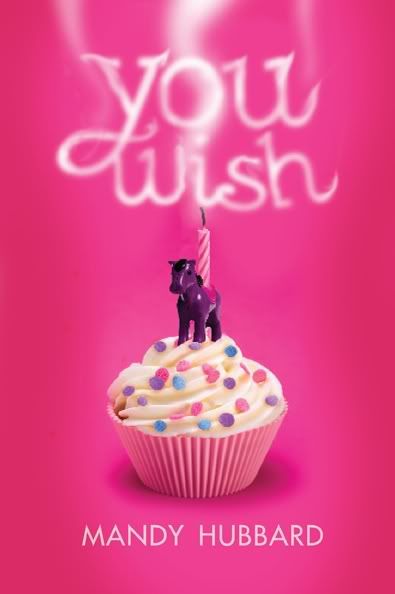 (
Collapse
)
Coming to stores August 5, 2010!