July 15th, 2009
Now here's the event you've been waiting for! Nine authors will be at Books of Wonder in New York City on Saturday, July 25th, from 2pm to 4pm. Stop by and buy a book or nine and say hello!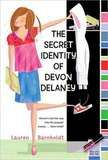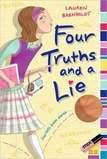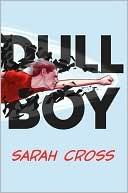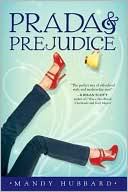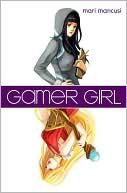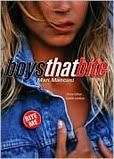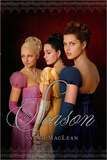 Participating Authors:
Lauren Barnholdt,
author of Two-Way Street, The Secret Identity of Devon Delaney, Four Truths and Lie, and others
Sarah Cross
, author of Dull Boy
Erin Dionne
, author of Models Don't Eat Chocolate Cookies
Heather Duffy-Stone,
author of This is What I Want to Tell you
Mandy Hubbard,
author of Prada and Prejudice
Julie Linker,
author of Crowned, Disenchanted Princess
Sarah MacLean,
author of The Season
Mari Mancusi,
author of Boys that Bite, Girls that Growl, Stake That!, Gamer Girl and others
Michelle Zink,
author of Prophecy of the Sisters
If you are willing to blog about this event (which would be SO helpful for getting the word out!) please click on the cut-tag-- I'll supply the HTML code which you can cut and paste into your blog-- easy peasy!
(
Clicky for the code!
Collapse
)