So, some of you may remember me
talking about
how I was submitting a sample to Harlequin, in the hopes of writing one of their NASCAR licensed romances.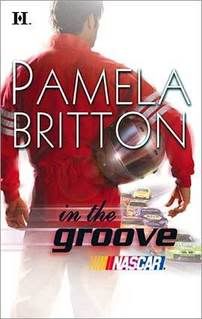 Today, they offered!!!
WOOOOOOOOOOHOOOOOOOOO!!!
In 2010, they are reformating their series, so each book is two novellas. One of those novellas will be by yours truly.
I'm truly in awe, that after so many rejections, 2008 became such a fantasitcally amazing year.
PARTAY TIME! :-)