I'm so behind on blogging, I bring you a blog in bullets:

* I read my own ARC. And even though I expected to cringe my way through it and hate it all and wish I could change everything, I ended up really loving it and being damn proud. YAY! I have to say, I totally loved holding it and reading the actual words that teens would see. I especially loved the swirly chapter headings!! yay!!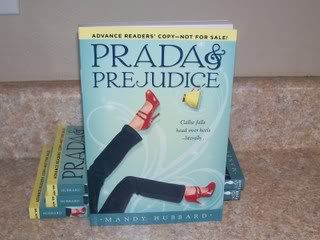 * On Thursday, I was able to meet up with Antony John, whose new novel BUSTED hit stores this month. He was nice enough to bring a copy for me, and I can't wait to crack the pages! Rumor has it its got the same great gross-out-boy-humor that made AMERICAN PIE a runaway hit. Bonus: Antony is truly charming, and has an english accent to boot. Lunch flew by and I was sorry that I had to go back to work!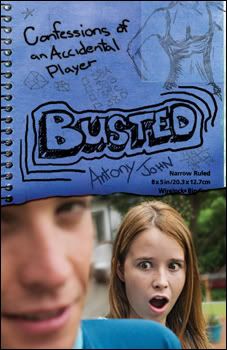 *It's my birthday! weeeeee!!
*Reviewer X gave Prada a shout-out!

*The Story Siren named Prada as a book to pine for!