September 15th, 2008
So, what do these novels have to do with yours truly?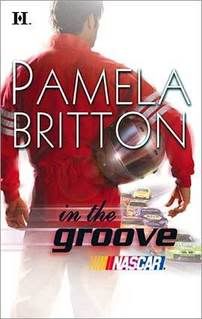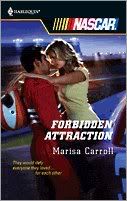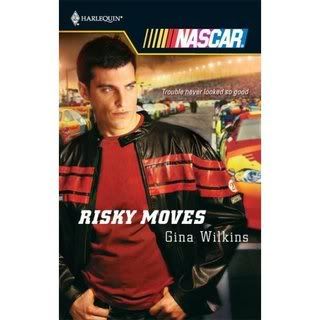 I'm going to try my hand at writing one. Yep, my next challenge is to perfect a proposal worthy of the NASCAR-HARLEQUIN partnership. My agent recently met with the editor, and Harlequin is sending some samples over to my agent so i can get a feel of what they are looking for, and then I'll be putting together a proposal and submitting to them.
Exciting, no?