April 9th, 2008
Okay, not a real, going-to-be-on-shelves cover, but I have a mock-up from the lovely
anywherebeyond
: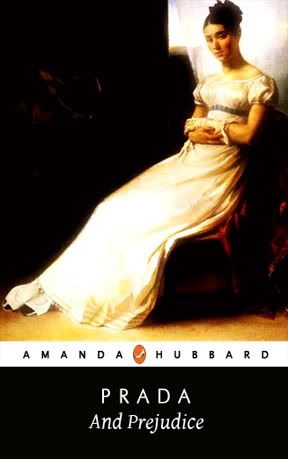 Tres cute! (I forgot to tell Saundra that Callie is a blonde, so pretend she has goldilocks.).
And yep, in place of the penguiin in the little orange circle is a Prada pump.
Squeee! I have a cover!


The editor who asked for revisions-- the revisions that required a complete and total rewrite--has rejected it.

I have no idea what happens next. It may be going back to an editor who had seen an earlier version. With luck Zoe will uncover yet another editor or two who has not seen it.






I knew it was a bad email when the subject line read: "SIGH". Although,I was glad for the warning, becuase I then knew what to expect.