Squeee! I have a cover!
Okay, not a real, going-to-be-on-shelves cover, but I have a mock-up from the lovely
anywherebeyond
: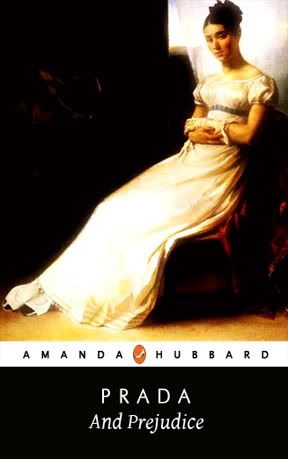 Tres cute! (I forgot to tell Saundra that Callie is a blonde, so pretend she has goldilocks.).
And yep, in place of the penguiin in the little orange circle is a Prada pump.