A few weeks ago I watched PRIDE AND PREJUDICE with Keria Knightly in the name of research..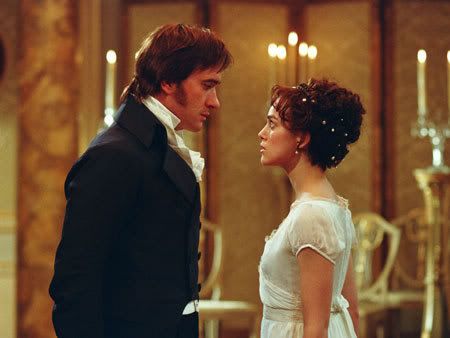 Last night I watched VANITY FAIR.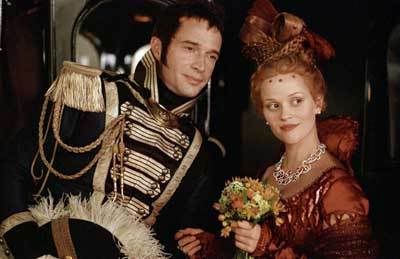 Tonight I'll watch BECOMING JANE
Woe is me, such difficult tasks I undertake.
In related news, the agent okayed/approved my synopsis. I am nearly done addressing all concerns on the partial, but I'm wanting to add some more visual/details, so hence watching all the movies. I read a ton of books but there's nothing like SEEING IT and then trying to describe it through my own twenty-first century eyes.
It will most definitely be on its way to her, in tip-top shape, on Monday. YAY!